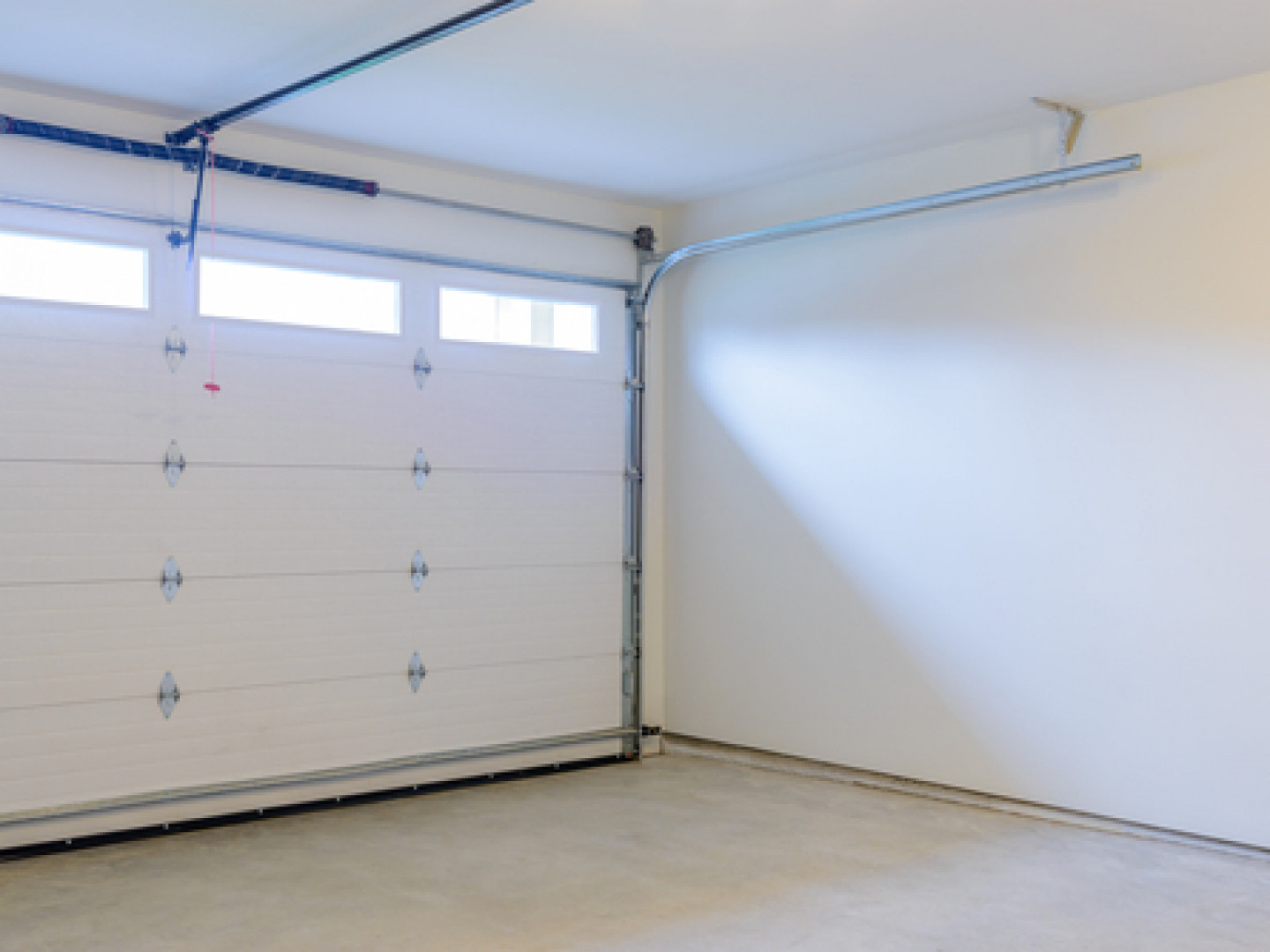 CONTACT US FOR A FREE ESTIMATE IN LYNNWOOD, WA
Is your garage door stuck, but you don't see any obstructions in the way? You probably have a broken garage door spring. Garage door springs vary based on the weight of your door and manufacturer specifications. You need a professional to replace or repair your garage door spring in the Lynnwood, WA area.
Norseman Garage Door Guys offers garage door spring repair and replacement services. Our team will fix your broken spring in a timely manner. You deserve a spring repair company that can diagnose all your garage door problems quickly and accurately. Contact us immediately if your garage door won't open.
Leave spring repair work to the professionals
If you attempt to fix your garage spring on your own, you could hurt yourself or damage your garage door. Allow our spring repair company to take care of your garage door spring repair.
Your spring may need to be replaced if:
They're old
You live in a wet climate
You use your garage door frequently
Call our Lynnwood, WA location at 425-778-0991 to discuss your issue with our one of our team members.